MAKE THE MOST OF YOUR OPPORTUNITIES
Solutions for Publishers
Earn immediately with your site and / or database. Join our affiliate network.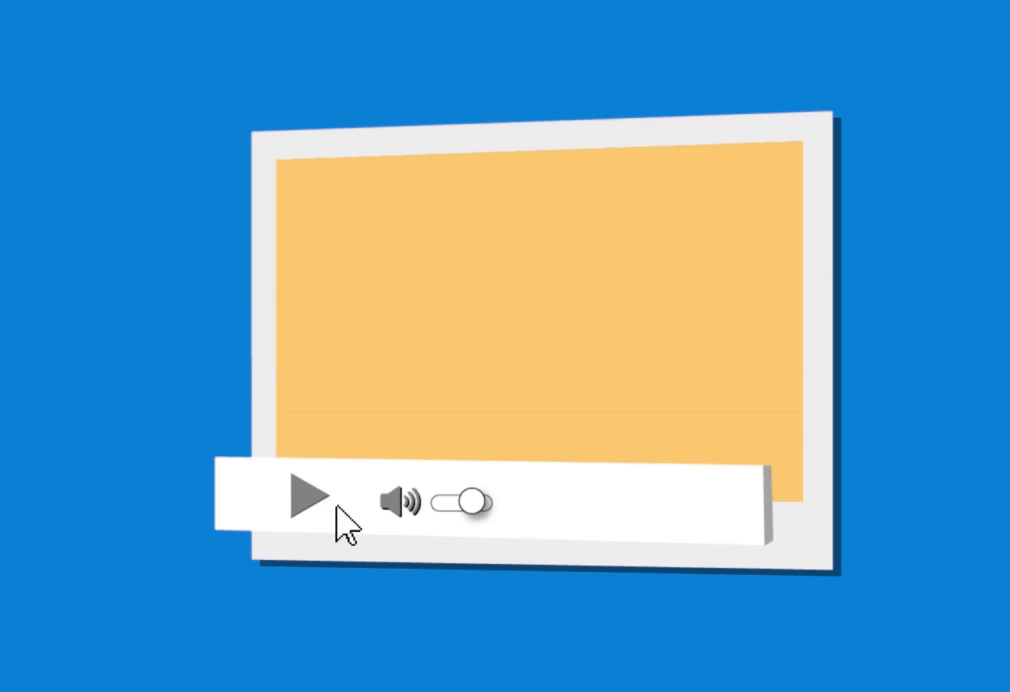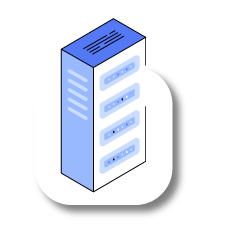 DATABASE
MANAGEMENT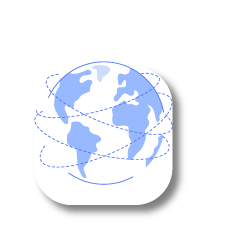 AFFILIATE NETWORK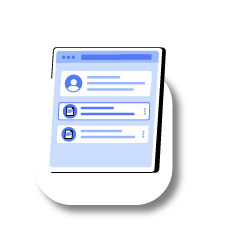 VERTICAL
PROPERTIES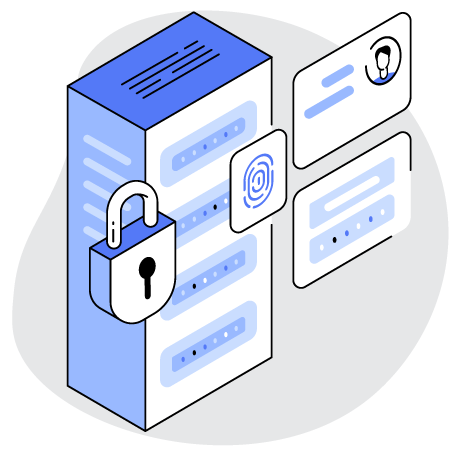 DATABASE MANAGEMENT
ALL IN ONE SOLUTION FOR A GREAT DATABASE MANAGEMENT AND OPTIMIZATION
We offer a database management service in
revenue share, highly appreciated by our customers.
We manage your database by doing cleaning operations on your list and, thanks to
our properties technologies, we optimize and we take care of the monetization for you.

A Dedicated Account

Periodic progress reports

Conversion tracking system accessible 24/7
WHY JOIN OURS
AFFILIATE NETWORK?

Premium campaigns in every sector (finance, automotive, travel, fashion, etc.)

More than 100 active campaigns every month for your customers

Tracking technology personalized and verifiable 24/7

Optimized, innovative and responsive creatives

Technical assistance
AFFILIATE NETWORK
JOIN TO THE BEST NETWORK AND GET THE TOP CAMPAIGNS IN ITALIAN & SPANISH MARKET
Our network counts more than 200 selected publishers and thanks to an internal/dedicated team, we put at your disposal all of our experience for guarantee you a quality service and the maximizing your ROI.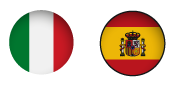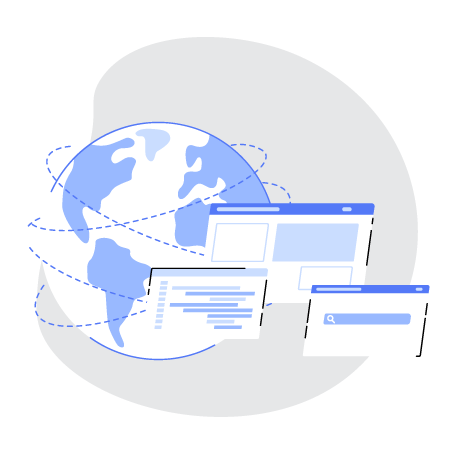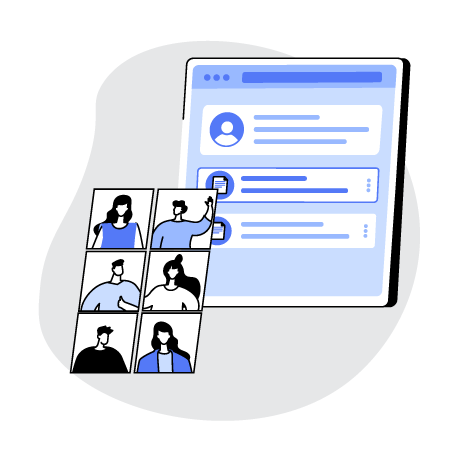 PROPERTIES VERTICALS
DEEP TARGETING PROFILED USERS AND CUSTOM AUDIENCES BUILDING

More than 300.000 unique monthly users

More than 800.000 monthly page views

Possibility of vertical profiling for specific interests (couponing, sweepstakes, travel, beauty, telco, insurance, loan, etc.)
WITH OUR SERVICES OF
Lead Generation:
You will immediately increase your sales You will hit your target audience You will have a partner, not a supplier You will increase your ROAS You will have speed, quality and results