WHO WE ARE
AdviceMe is a performance marketing company focused on the global lead generation market through a cross-channel approach: native adv, email marketing, social adv, google ads, display and affiliate networks.
We work with the biggest brands on the market and our goal is to create real added value by providing them quality leads. We are committed to bringing value to our customers. A killer team of professional, competent and customer oriented.
WHERE WE GO
We want to work and scale with special clients focused on the pay per lead model. Sharing the journey not only with clients but with partners in order to achieve a goal on a global scale in the performance marketing industry.
In the end, we are truly passionate and believe in what we do. We run fast towards our destination. Do you want to run with us?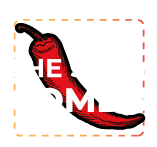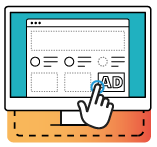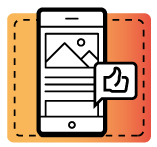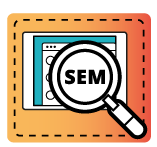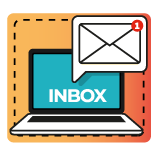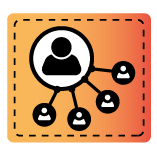 OUR TEAM
Passion, talent, experience are just some of the foundations of our team, ready to support you for every need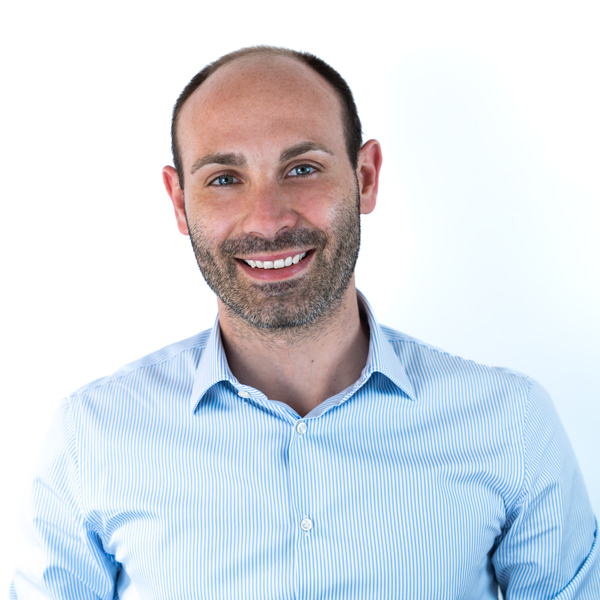 Luca Franconi
Managing Director
"The riskiest thing is to take no risks."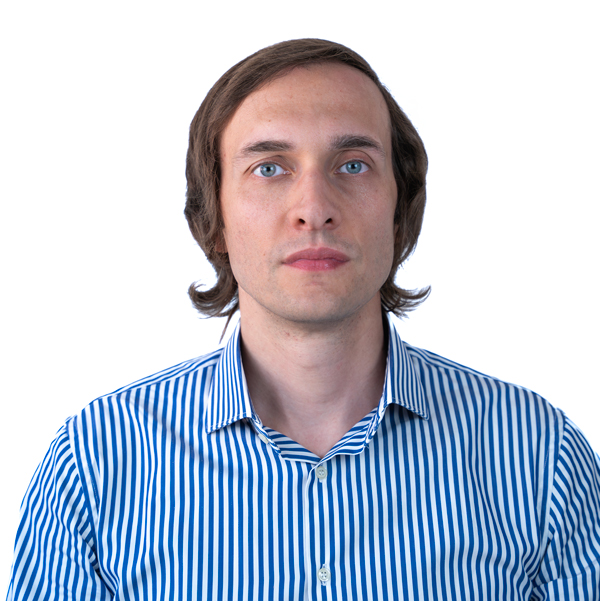 Tommaso Micanti
Sales Manager Italia
"Non è la specie più forte, né la più intelligente che sopravvive, bensì quella più reattiva al cambiamento."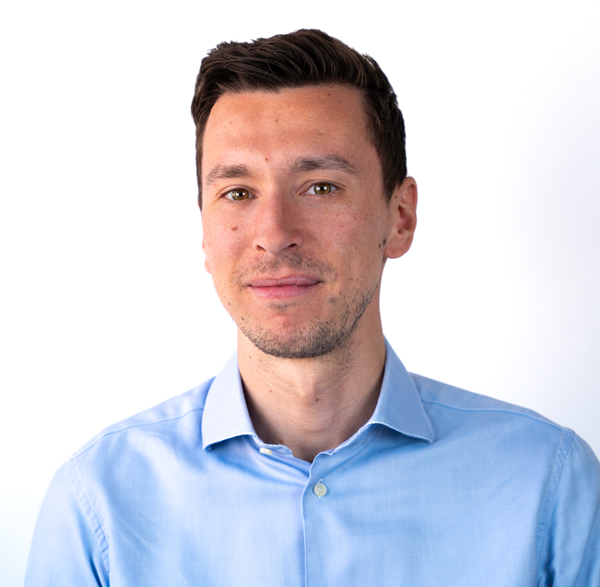 Michele Ratini
Sales Manager Italia
"Find a way or make a one."
Tommaso Ceccotti
Affiliate Manager Italia
"Nessun uomo è un'isola."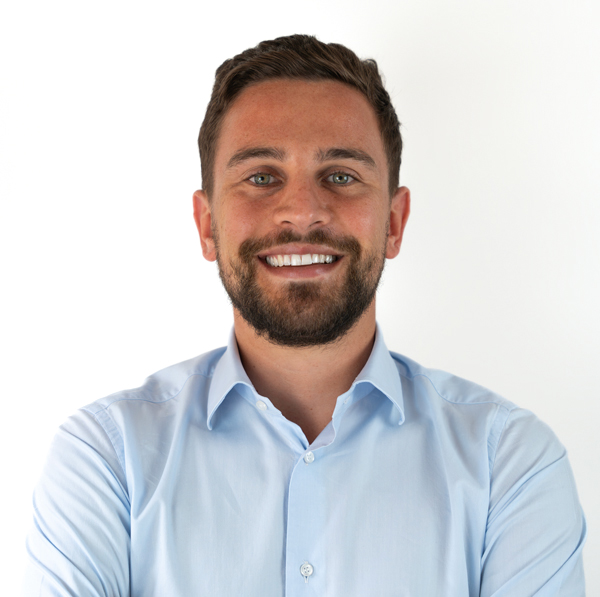 Filippo Gentileschi
Affiliate Manager Italia
"Great things never came from comfort zones."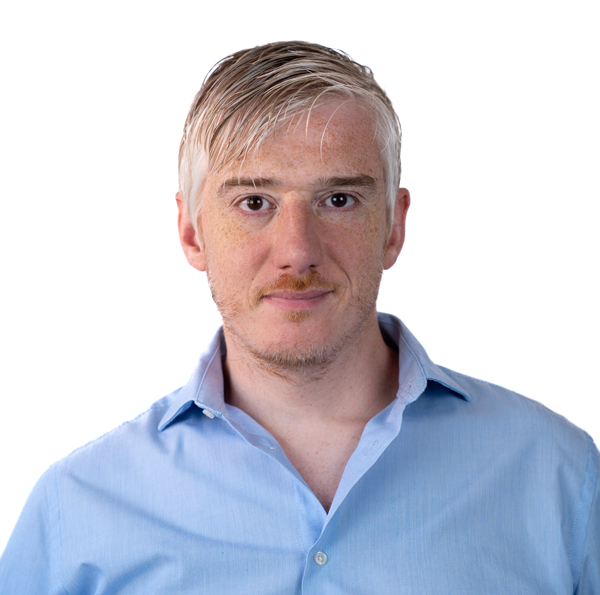 Roberto Minciaroni
Trafficker AU FR NZ PL UK
"Il bello deve ancora venire."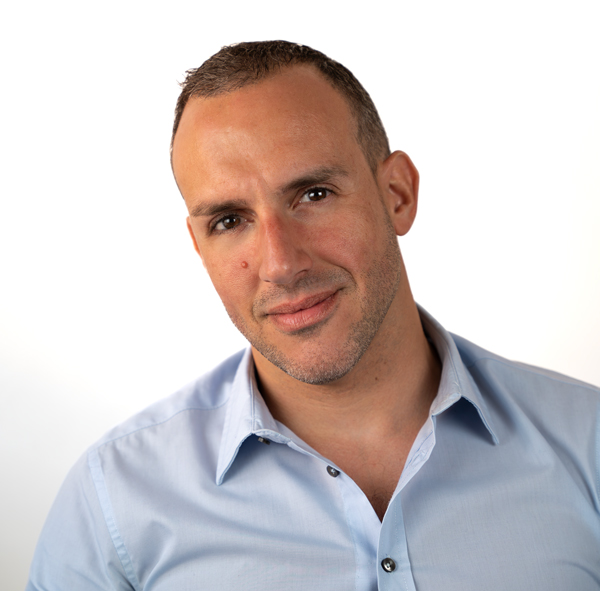 Michael Paoloni
Head of Affiliate & Sales Manager Spain
"Insistes y aguantas, alcanzas y conquistas."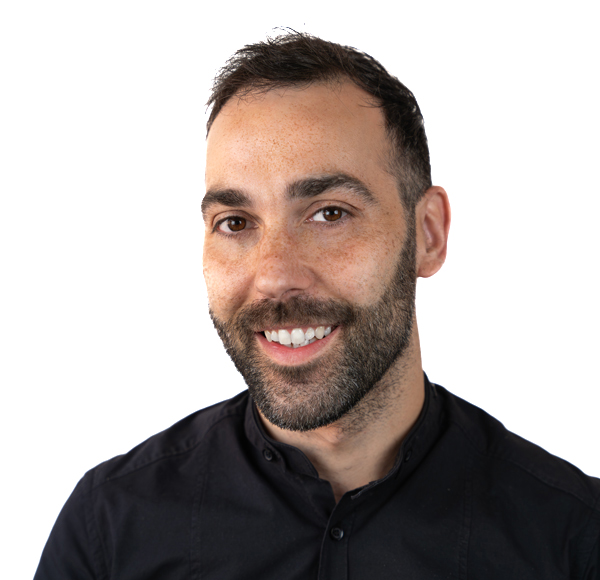 Mirco Carabeo
Trafficker Spagna
"Aprender a sonreír es aprender a ser libres."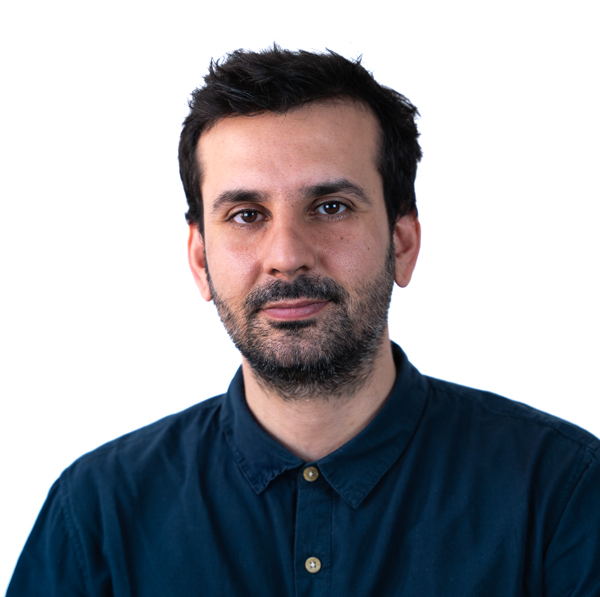 Felipe Sánchez Quintero
Affiliate Manager Spagna
"Ninguno de nosotros es tan bueno como todos nosotros juntos."
Fabio Mazzitelli
Technical Manager
"Siate realisti, chiedete l'impossibile."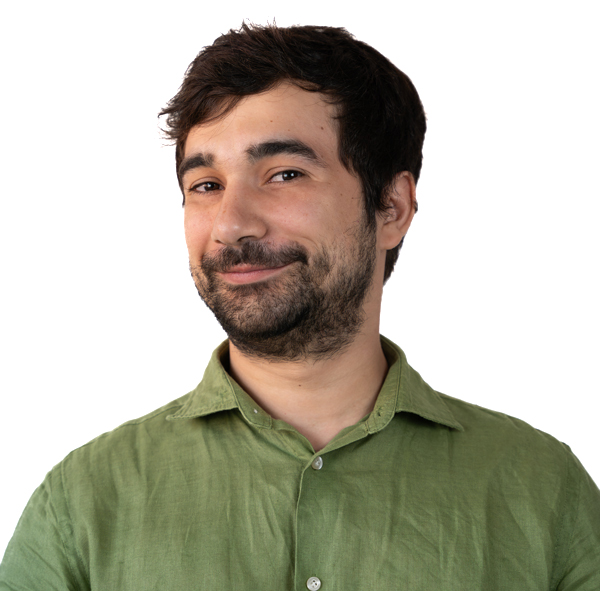 Michele Menghini
Technical Manager
"Faber est suae quisque fortunae."
Antonello Amici
Technical Manager
"Un giorno le macchine riusciranno a risolvere tutti i problemi, ma mai nessuna di esse potrà porne uno."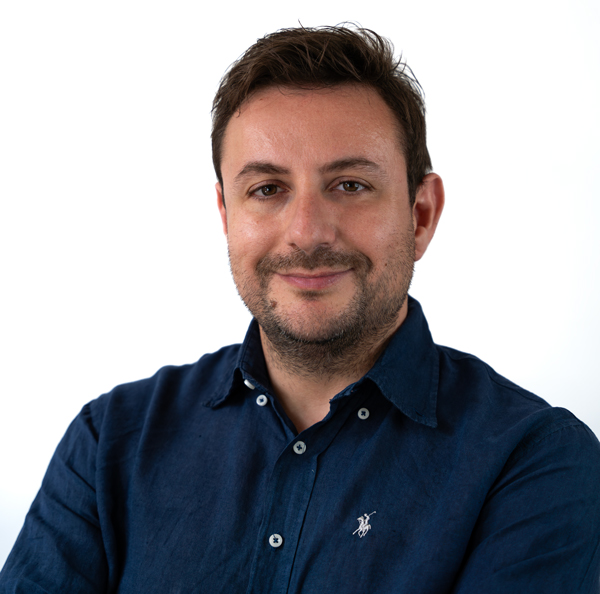 Lorenzo Santori
Administration
"Le fatture saranno pagate a fine mese."
WITH OUR SERVICES OF
Lead Generation:
You will immediately increase your sales You will hit your target audience You will have a partner, not a supplier You will increase your ROAS You will have speed, quality and results