ABOUT US
where we come from / where we go
Our first send
The company begins with an Angelo Angelucci's idea.
The agency moves its first steps in the Italian market by recognizing itself right away thanks to the leads quality provided through proprietary databases.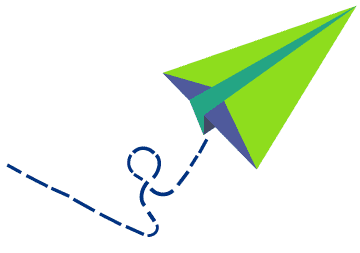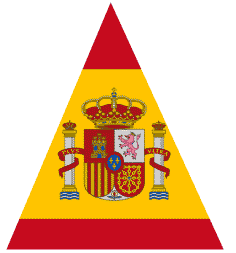 Join the Spanish market
Internationalization thanks to the entry into the Spanish market.
AdviceMe enjoys an excellent credit and reputation also in the Spanish market, becoming today one of the most esteemed and recognized publishers in the market.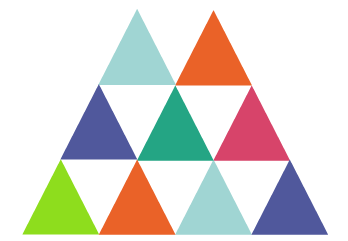 Development
The agency has more than 5 employees and a well established presence on both markets.
AdviceMe opens the affiliate market in Italy, thanks to rapid growth and numerous direct contacts with companies and media centers,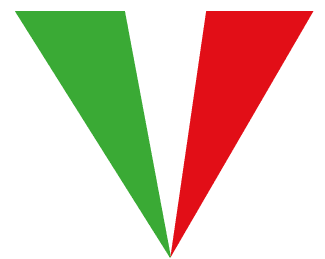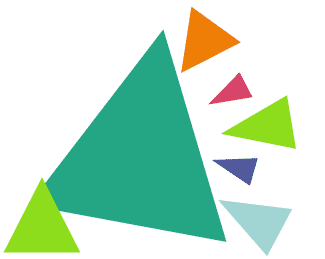 Consolidation
+ 100% of turnover compared to the previous year.
Internationalization of affiliation and opening up to the Spanish market.
The company provides many proprietary database optimization technologies, list cleaning and a dedicated delivery platform, thanks to an internal team of experts.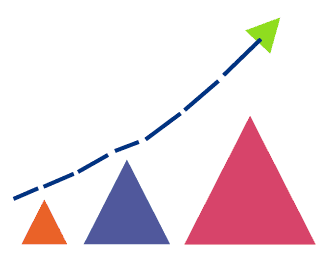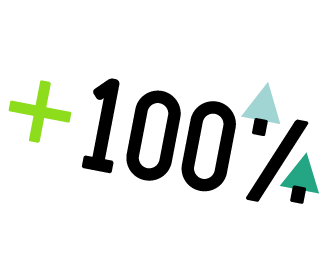 We want you for Sponsoring!
+ 100% of turnover compared to the previous year.
+10 employees in account, sales, trafficker and technical roles.
The agency also seeks to diversify and broaden the channels, opening up to the sponsoring market in Italy and creating sector verticals that allow high quality traffic and a monthly leads increase for customers.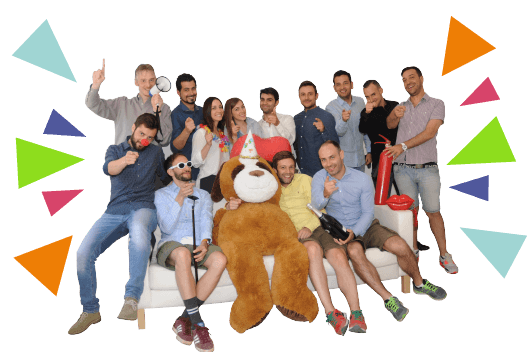 Premium Lead Generation Italy – Spain
Opening new markets
Opening of contests and sponsoring in Spain.
Consolidation and expansion of existing markets.
+ 50% turnover compared to the previous year.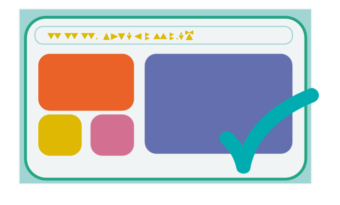 Goals and future estimates
Opening the display channel in IT and ES.
Database management activities in Spain.
Creation and acquisition of verticals.
Growth and consolidation of existing markets.
+ 100% estimated turnover compared to the previous year.
AdviceMe gives only the best!
Michele Menghini
Technical Manager
Faber est suae quisque fortunae.
Lorenzo Santori
Administration
Le fatture saranno pagate a fine mese.